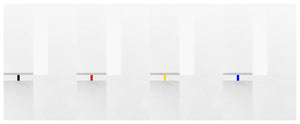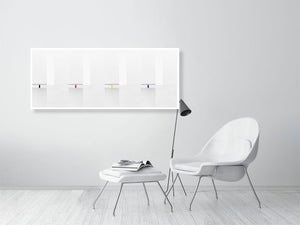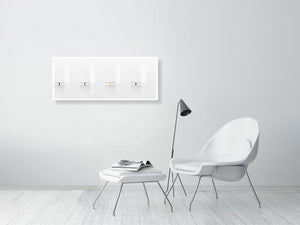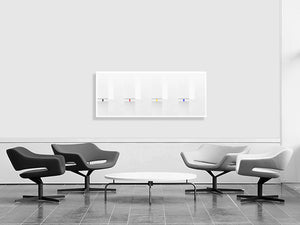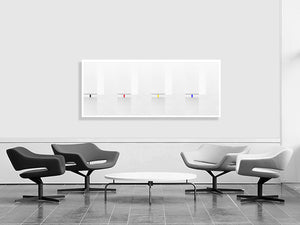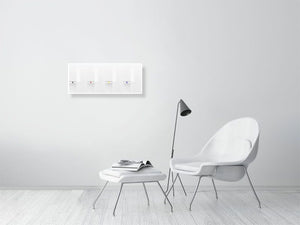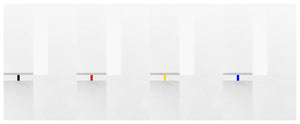 #005 M-BRYB
The 'M Series' with its minimal statement of a colour against a background of floating greys produces a gentle sense of three dimensionality, with a soothing, positive, meditative presence.
Printed on specially selected Hahnemühle German Etching, 310gsm, Giclée fine art paper with archival inks. Open Edition 297mm (A4) Height. Limited Edition of 250: 420mm (A3) Height; 150: 594mm (A2) Height; 100: 840mm (A1) Height; 50: 1000mm Height. 
Each image is accompanied with a Certificate of Authentication which is digitally signed, numbered and contains a unique holographic security stamp.